One thing I like about hand-made brooches is the timelessness of these fashion accessories. Even a brooch that someone creates tomorrow can be just as splendid as a classic one from the 1920s. You may even be wondering what exactly a brooch is. And it is simply an accessory, or ornament, which can be fastened by a pin to a piece of material. Many brooches make efforts to hide the pin and clasp, although they can also be part of the visual appeal.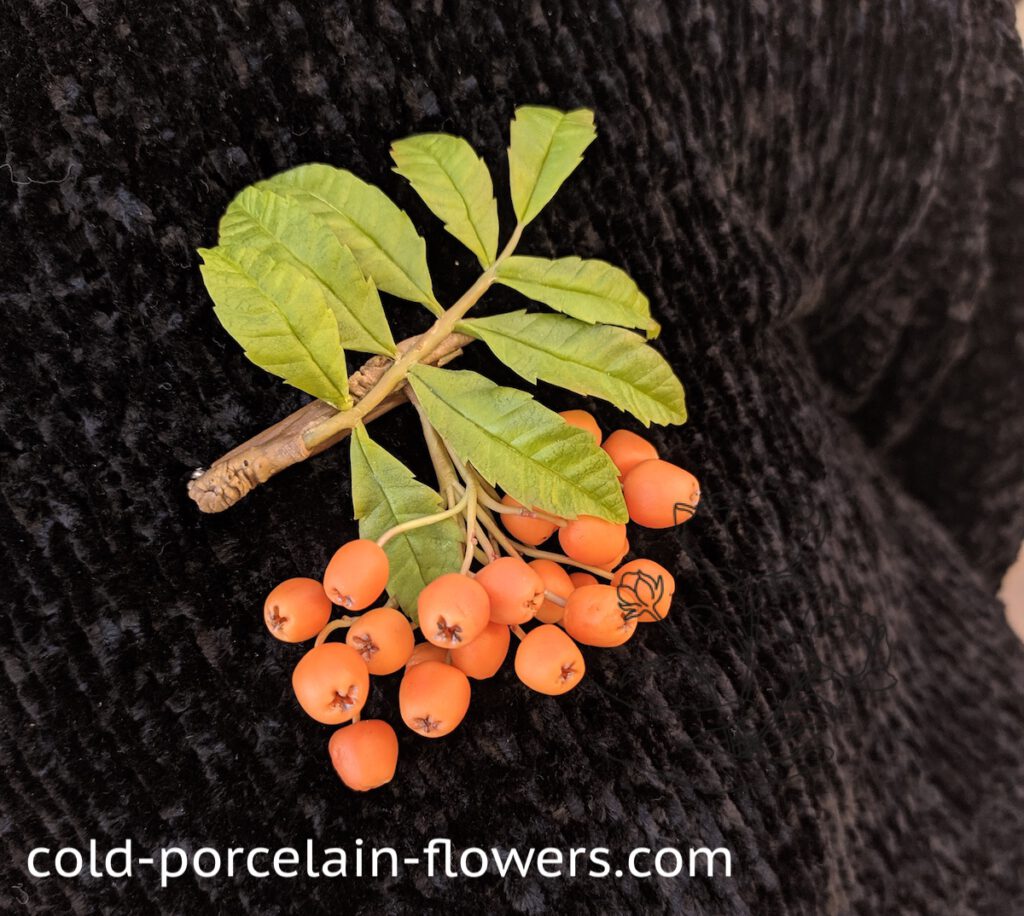 Brooches are jewelry pieces that go all the way back to the bronze age. Their original purpose was a practical one – to actually secure pieces of clothing, such as a loincloth. The Vikings and Celts adorned them on their cloaks and everyday items of clothing as a sort of emblem. They were commonly used as jewelry for purposes of mourning from the 16th century, and continued in popularity through the 18th century. Brooches have also been used to signify various organizations, societies, groups, and social classes. These decorative accessories have been worn by both men and women with particular personal touches, and intricate details. They have been carved with different designs, faces of significant people, lined with pearls, or decorated with jewels. A chosen visage may be of loved ones or displaying a particular leader. I am reminded of popular cultural practices today – how many Thai people have photos of the king in their homes, or Indians keep figurines of various Hindu gods.
In Russia, many brooches display an appreciation of nature or floral designs. I have seen many examples of painted wooden pins and ones crafted with different metals and jewels. I even personally have several of these creations that I absolutely love. Of course, I also create original designs with cold-porcelain flowers, and love knowing that they will last my clients a decade or more. The smaller flower pieces that I make for brooches tend to have a short stem with a few individual leaves, as by far, my most popular designs are flower brooches.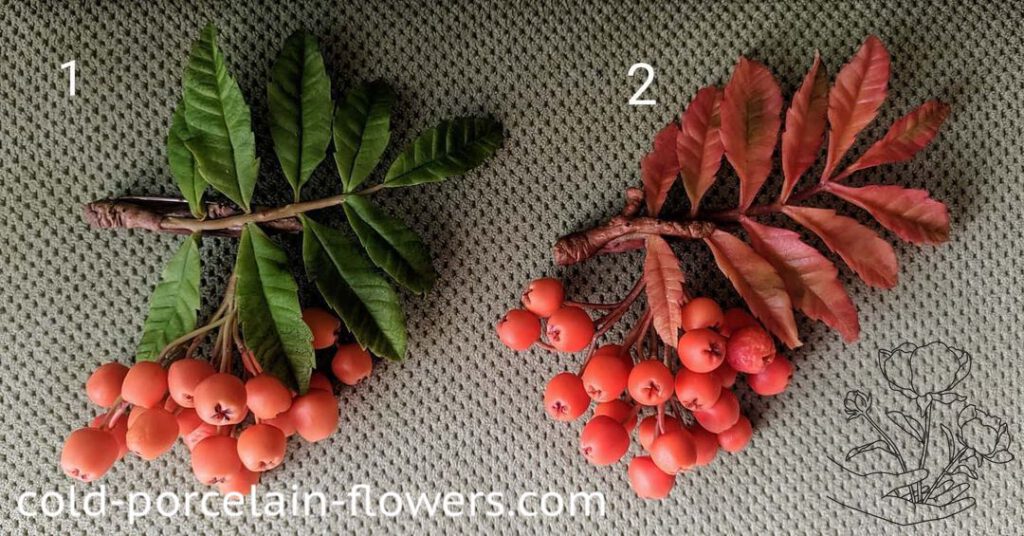 You have probably seen brooches worn by celebrities or royal families, but these days, they have become a fashionable accessory and collector's item for the common man. Brooches have been more present in the fashion industry on the runway since the beginning of 2016, and their appearance has been even more popular ever since.
My clients have gotten pretty creative with how they use my hand-made porcelain flower brooches. Borrowing from their historical usage, they use a variety of applications, for hundreds of occasions. Hand-made brooches, like bouquets and potted hand-made flower designs, can be custom made for the client or the person you are gifting them to. As I often say to interior designers, I always like to understand what exactly the brooch will be used for, or the goals of having it. Since these are often individual floral pieces, it is essential to capture the life and radiance in a single flower. A certain color may symbolize love and affection, hope, purity, curiosity, or youth. A water lily, for example, represents the coming of something new, whereas a red rose will represent beauty, respect, and courage.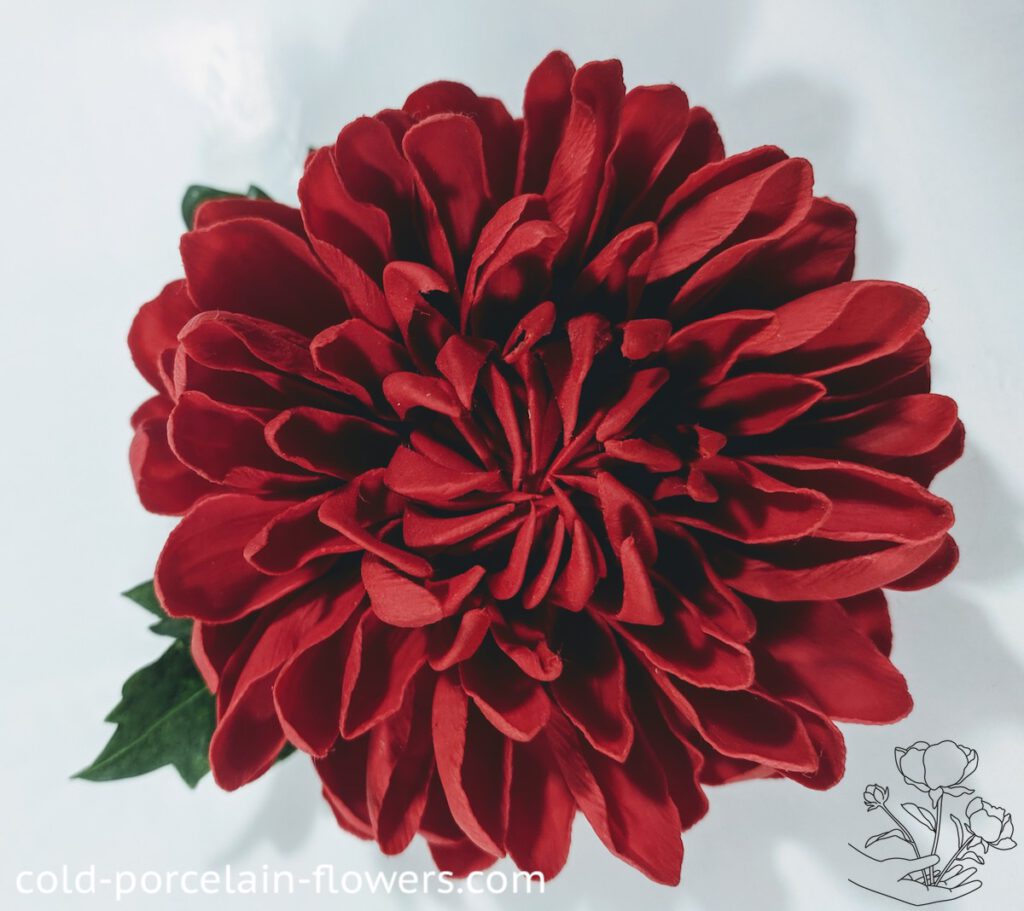 A hand-made flower brooch can be added to a dress or outfit, added to a hairband or other accessory, or simply placed in one's hair, for a fresh spring or summer look. For wearers of all ages, a daisy flower brooch can be an understated, yet elegant, accessory that can be worn anywhere on the body, for any kind of occasion, be it formal or casual. I typically like to add one above a bun or place it on a hair clip. Especially with braided hair, it can create a more formal look. I talk more about decorative applications of individual flower pieces in my article, Decorating items with hand made flowers.
For both men and women, matching flower brooches can be gifted for all sorts of special occasions – weddings, school dances, etc – to give that extra sense of unity and togetherness. A nice, little flower can either neatly be placed on a man's suit collar or gently pinned above his suit pocket. I particularly enjoy classic rose brooches for boutonnieres and corsages for special occasions, and I also love to use them as an accessory on my blouse or dress in the springtime. I love a beautiful white orchid flower with a classy red or yellow petal. This is certainly a type of flower to show off during spring.
Other than my own creations, my favorite kinds of brooches are ones you can easily create at home using simple materials like wood, stamps, scrap fabric, beads, and felt. I absolutely adore ones carved out of wood, and maybe even with painted designs. They may have modern designs, but are also often handcrafted art, used to appreciate nature. I have seen beautiful designs of feathers, leaves, animals, and flowers carved into wood. Although, one of the brooches I recently saw that I adored was a carving of a sailboat in the ocean on a moonlit night. I appreciate this one so much because it reminds me of the lovely nature and Montenegrin seaside.
If you are also fortunate enough to be near a seaside, you can even use shells or other natural materials in handmade brooch designs. There are endless design possibilities to fit any occasion. If you have any spare beads or buttons lying around, these can also add some unique flair. I enjoy using scrap and natural materials to make brooches because it is a fun and quick task to sit down and create something easy and unique with my kids, and have a good time with the whole family.